When is the Best Time to Book the Prom Party Bus? Now! Here's Why…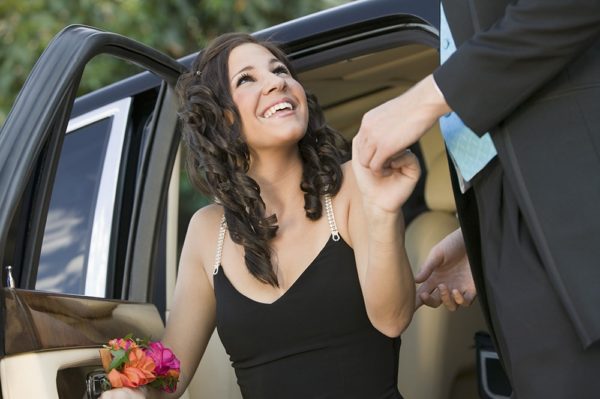 Prom season is fast approaching, like every year, and now is the time to book your prom party bus. When it comes to prom, the most important thing to your seniors is looking good and having fun, unfortunately for them, parents are more concerned with safety, which is why luxury rental transportation is such a win-win for everyone! Booking a party bus for your teen's once-in-a-lifetime magical event not only shows them that you care about making sure they have the best time possible, but you also get the peace of mind knowing that they are safe all night long. So, when is the best time to book the prom party bus? Now! Here's why you should have already been thinking about it:
Safety
Prom can be a thrilling time for both teens and their parents, but that doesn't mean that safety isn't the number one concern on every parent's mind. Booking a party bus can impress your kid, that's for sure, but what they won't even notice is the professional driver responsible for keeping an eye on everything. If you want to make sure your child is safe traveling to and from the prom with their friends, Rochester Limousine can help. Hurry and book now before time runs out!
Image
Prom is all about dressing up and getting fancy, but it often sparks competition that results in a frenzy to acquire the best dresses, shoes, and most importantly transportation. Help your kid show up in style and be the talk of their prom by booking your prom party bus at Rochester Limousine, just make sure you act fast!
Availability
With such a high demand for luxury vehicle rentals during prom season, available inventory can diminish quickly. If you want to ensure that you can take advantage of the safety and style benefits afforded by booking a prom party bus, you need to start the process right now by contacting Rochester Limousine before there aren't any left!
Selection
The number one reason to book your prom party bus right now is selection. If you want to be able to choose from all the best prom party bus rentals, then you need to make sure no one else has beaten you to them. Some places will recommend reservations up to a year in advance, so it's never too early to start finding the right prom party bus for you. Contact Rochester Limousine today to start the process and find a prom party bus that will guarantee your child one of the best nights of their life. If you are in the Metro Detroit area and are looking to book a prom party bus, then please contact us today by calling 248.289.6665 or by filling out the request a quote form.
Categories: Detroit Party Bus Rental, Prom Limo Rental